Career at Rapp
The future is now.
We offer talented people with professional ambitions a varied environment in which to work and learn and in which they can experience personal growth and professional development.
We train apprentices and interns. Thanks to our broad-based alignment, we can offer graduates starting out in their careers very attractive first appointments where they can gain experience and develop their skills. We are always seeking experienced professionals with the capacity to take on authoritative responsibility for our projects.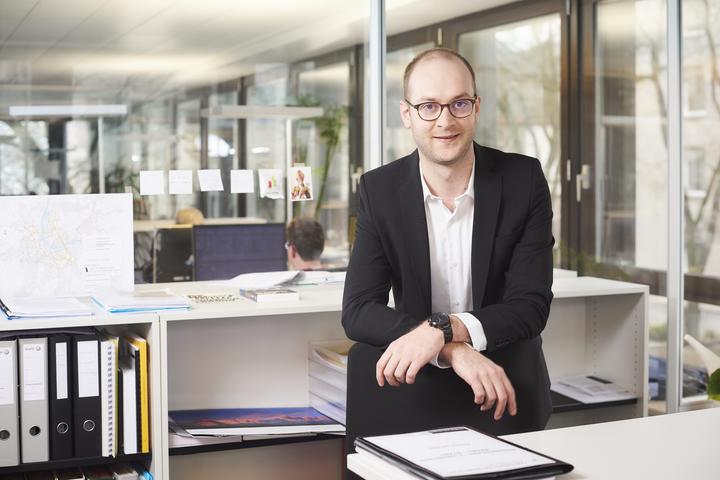 I started with conventional traffic and transport planning during my internship at Rapp 8 years ago. My work now increasingly involves mobility management and new forms of mobility. I studied sustainable development, so I'm especially pleased that these topics are becoming more relevant and that I can make a contribution in providing solutions.