Rapp as an employer
We support one another and exchange experiences.
We offer exemplary working conditions and set great store by a balanced relationship between entrepreneurial demands and the needs and wants of our employees.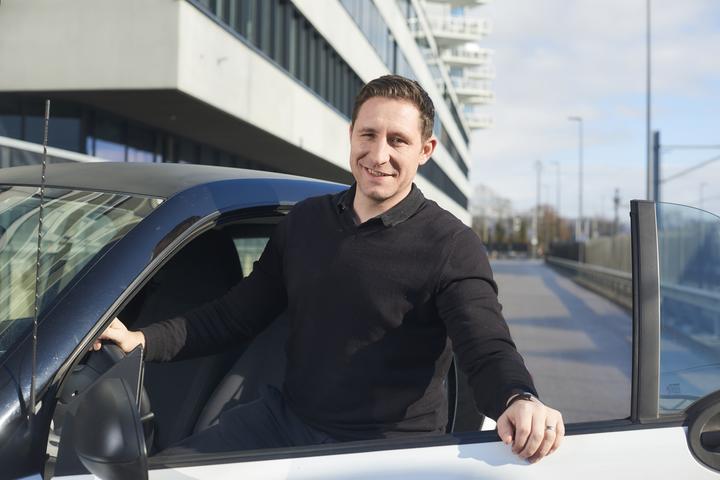 I joined Rapp in 2012 after completing my architecture studies and spending a few years working for small architecture firms. I was looking for a larger planning office and applied immediately. As an architect with additional training in project management, there is always something interesting for me to do.