Surveying & Billing
We are a leading, well-established service company for complex and exacting consumption cost management. We specialise in customer-specific payment settlement services for energy, water and utility costs.
Our services cover the entire spectrum of consumption data logging and the allocation of energy, water and utility costs.
We adopt the role of partner to discerning property management companies and owner associations throughout the entire product life cycle. Our professionalism and meticulous data processing accuracy not only relieve the burden and deliver transparency and traceability, they also provide an important and neutral external view of complex billing issues for our customers.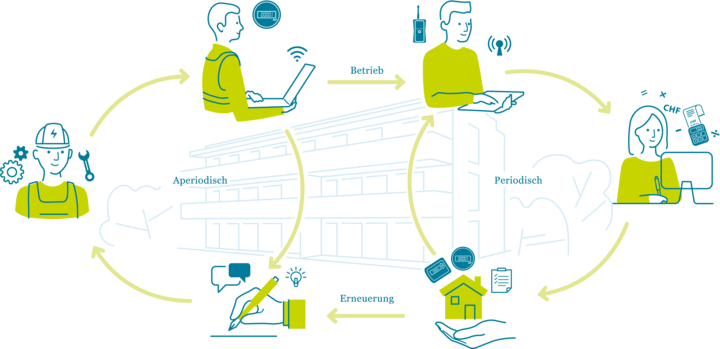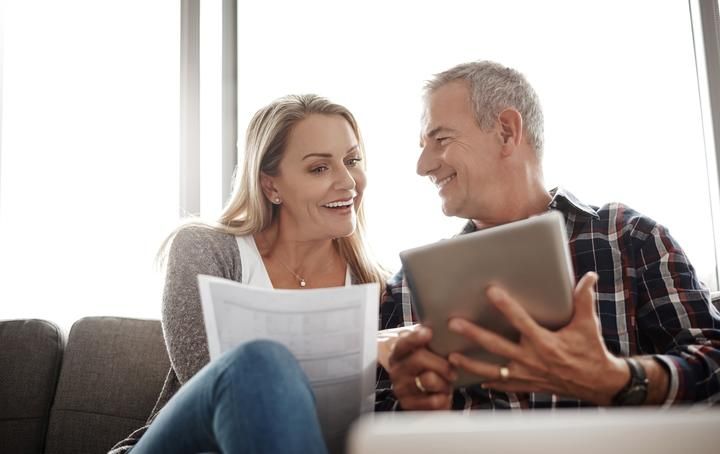 Digital self-reading