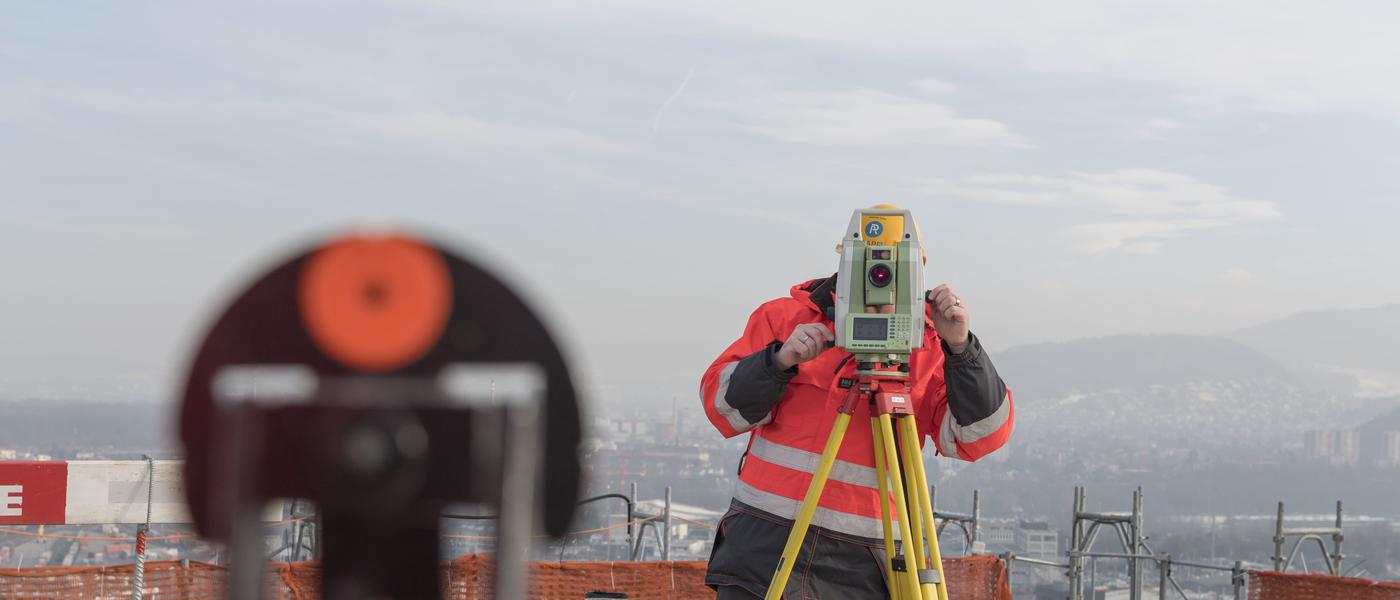 Surveying, Geoinformatics, GIS
We offer comprehensive services in the field of construction, engineering and industrial surveying. We also create supplementary GIS solutions to utilise the huge potential of spatially related technical data.
From the survey concept to implementation with the required accuracy: your challenge is our commitment. Whether ambitious large-scale undertakings or small projects, we set great store by the use of economically viable methods and measuring equipment. We have the necessary expertise – especially in the urban environment – as well as the modern and varied equipment required for projects of any size.
Our services in the fields of geographic information systems (GIS) and facility management range from independent consultation to application installation and maintenance.