History of the Rapp Group
We shape the future.
Rapp has a history of innovation that stretches back more than 120 years. We are successful because our company adapts with foresight to changing basic conditions and market requirements to assert its entrepreneurial, forward-looking position.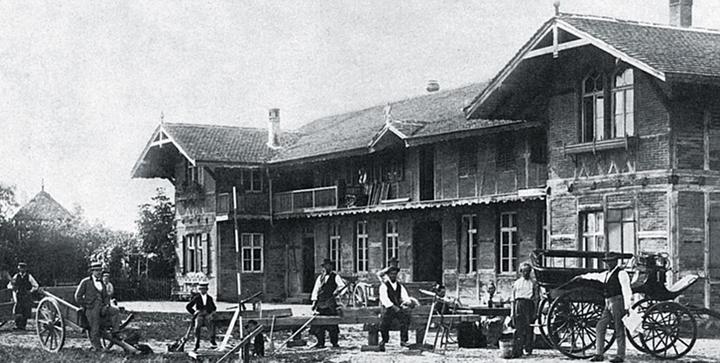 1865
Rapp's origins
Joachim Rapp establishes a construction business in Basel's Hochstrasse, where the company's current headquarters is located.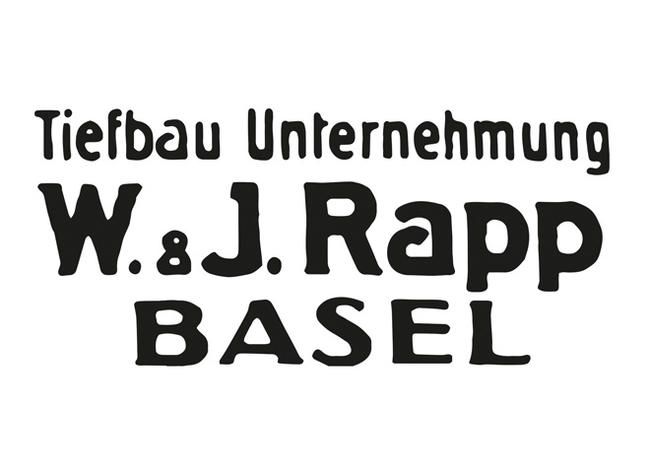 1896
W. & J. Rapp & Cie.
Joachim Rapp's two sons, Wilhelm and Joachim, continue the business under the name W. & J. Rapp & Cie.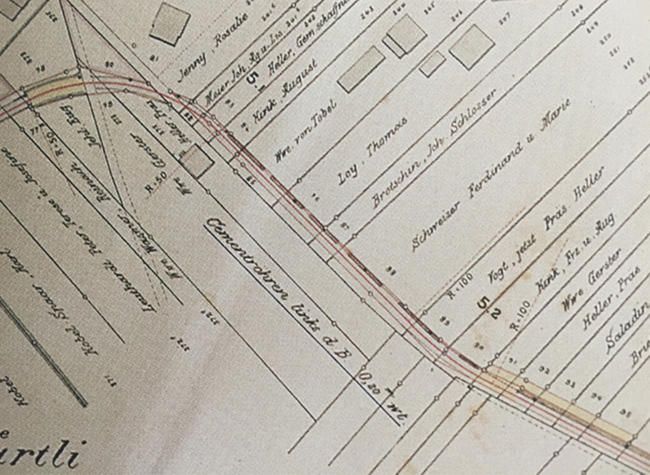 1903
Tram line Basel - Dornachbrugg
Rapp designs and builds the Birseckbahn tram line from Basel to Dornachbrugg via Arlesheim.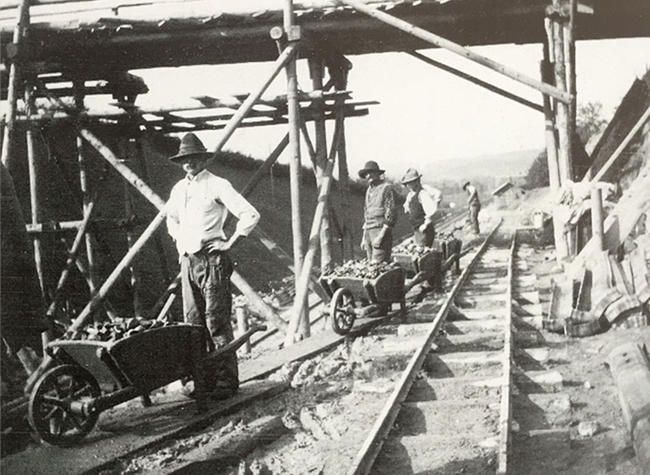 1908
Expansion of Switzerland's railway network
Rapp carries out earthworks and erects engineering structures during the construction of the Swiss Federal Railways line from Dagmersellen to Nebikon and the Sissach-Gelterkinden line.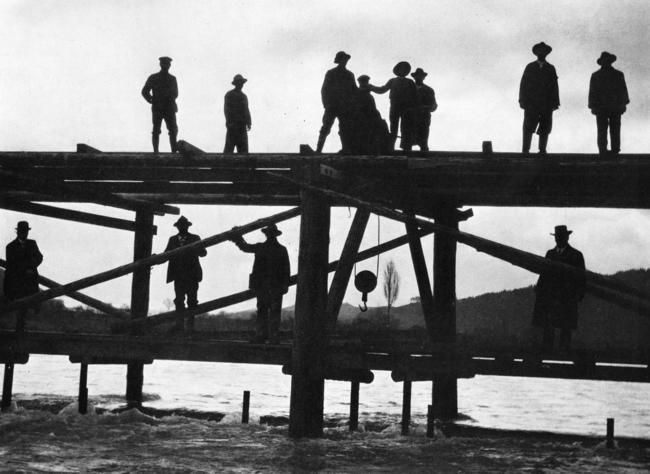 1916
Pipeline construction in the Rhine
Rapp designs and builds a number of reservoirs, pump stations, conditioning plants, distribution networks and control systems in Northwestern Switzerland.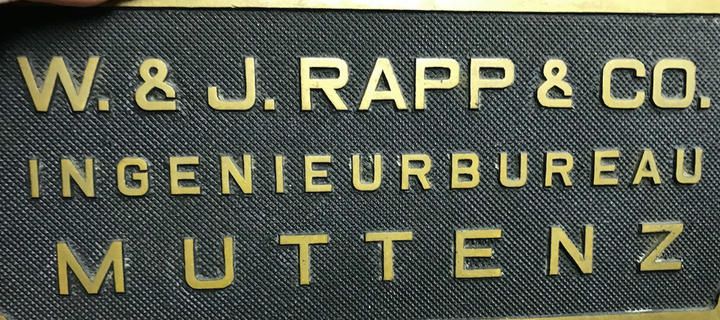 1934
First branch in Muttenz
Establishment of a branch in Muttenz, with further branches opening successively in the region.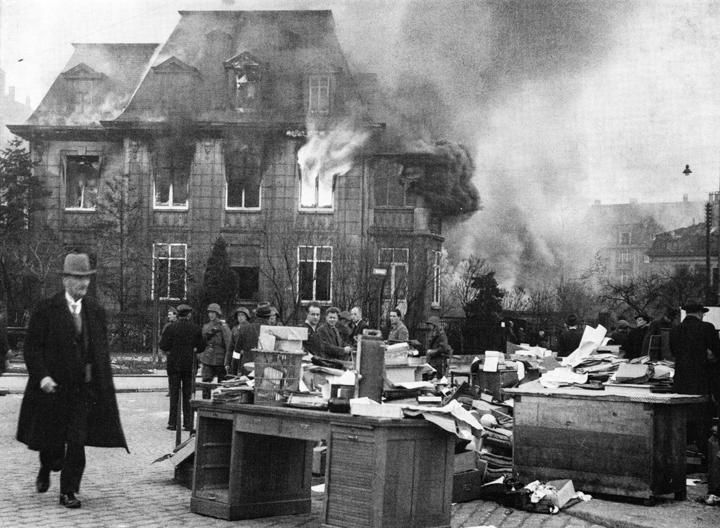 1945
Bombing during World War II
On March 4, the company building is completely destroyed by bombs of the allied forces.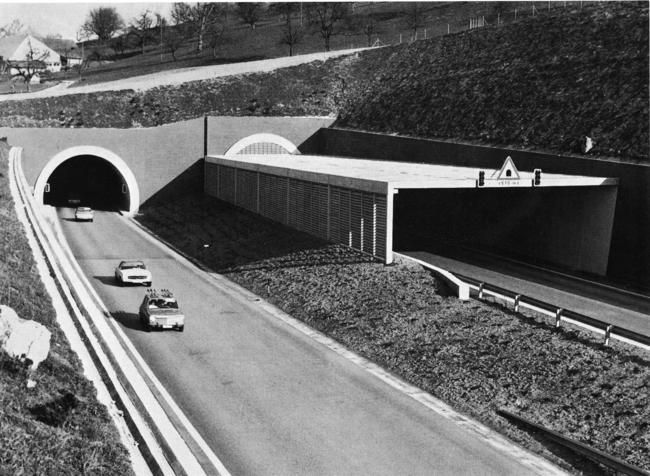 1960
The era of large-scale motorway projects
Rapp plays a major role in the construction of various sections of motorways between 1960 and 1975, including the project and construction management for the N2 Belchen Südrampe, N3 Wollerau-Pfäffikon and Rheinfelden-Effingen. Studies and development for the N2 eastern bypass in Basel.
Strong expansion in engineering starting in 1960.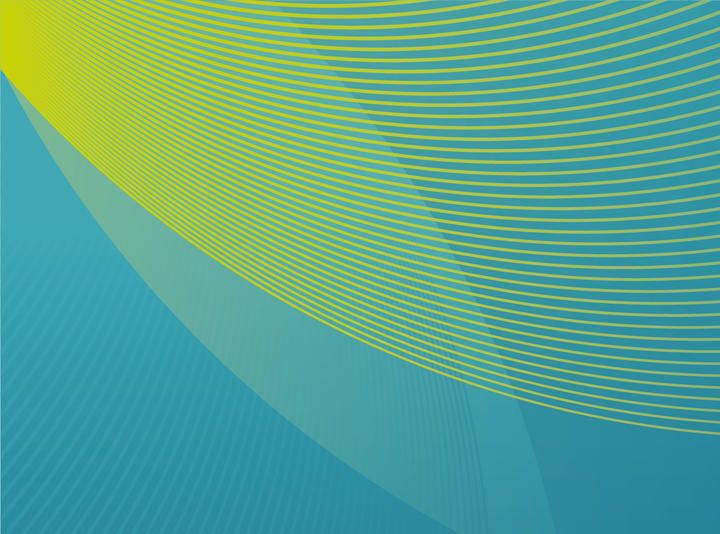 1974
Founding of Robert-Grandpierre et Rapp SA
Rapp begins traffic planning activity in Switzerland's Romandy region.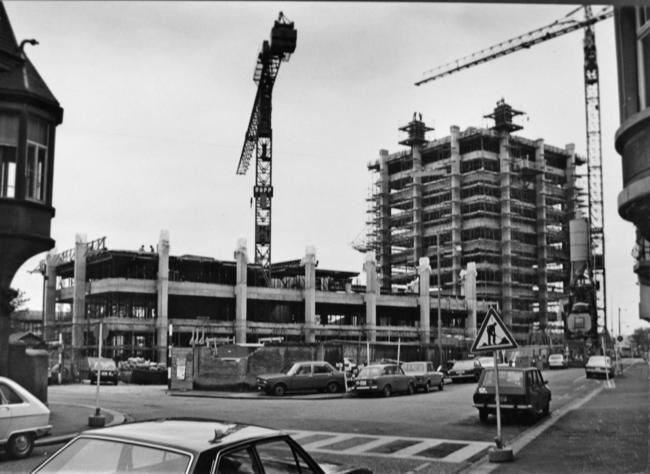 1978
New office building for company headquarters
Rapp and Coop jointly construct new premises at the Hochstrasse site.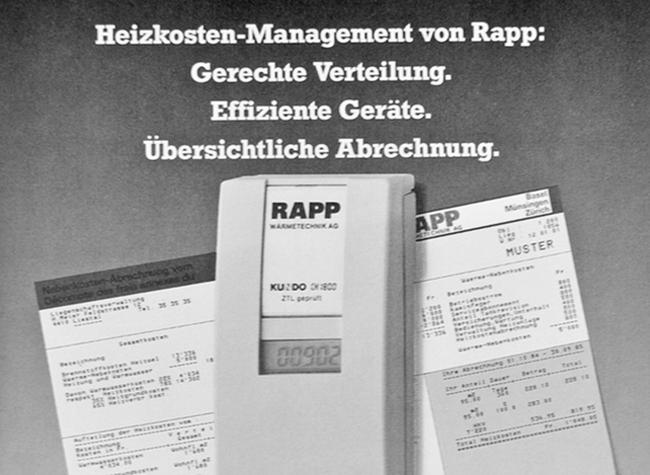 1988
Consumption-based heating cost billing
The subsidiary Rapp Wärmetechnik AG is founded for this area.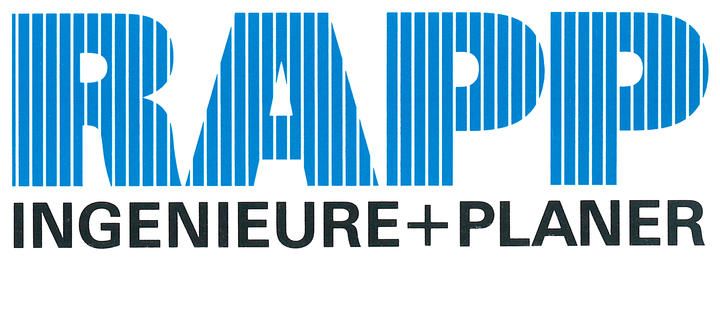 1992
Split from the construction company
Rapp transfers its construction activities to the company Rapp + Glanzmann Tiefbau AG (today Anliker AG) and becomes the planning company Rapp AG Ingenieure + Planer.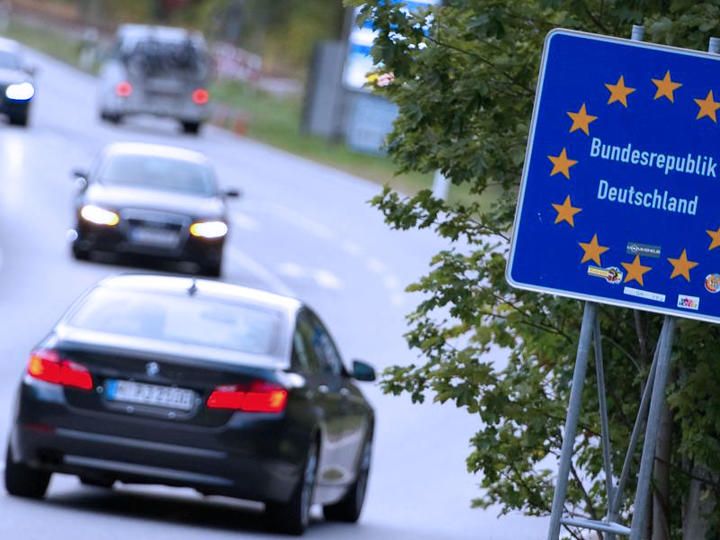 1992
Expansion in the EU area
Rapp acquires Regioplan GmbH, Lörrach.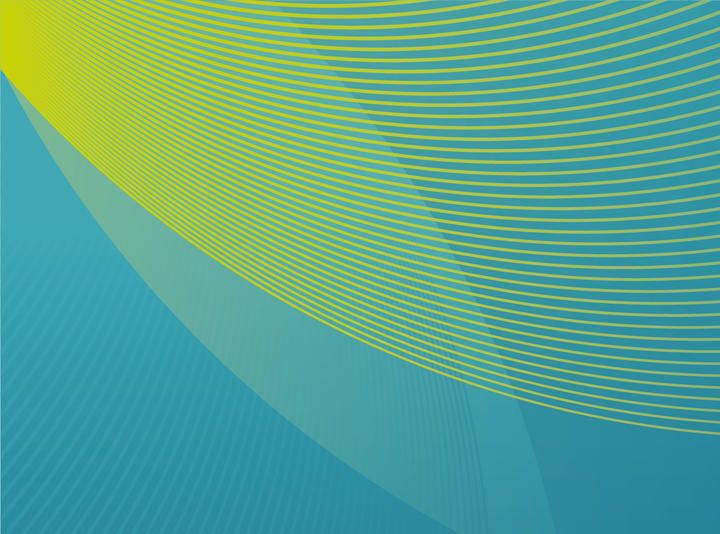 1998
Partnership-based company structure
Rapp creates a partnership-based company structure, with active company management members named as partners.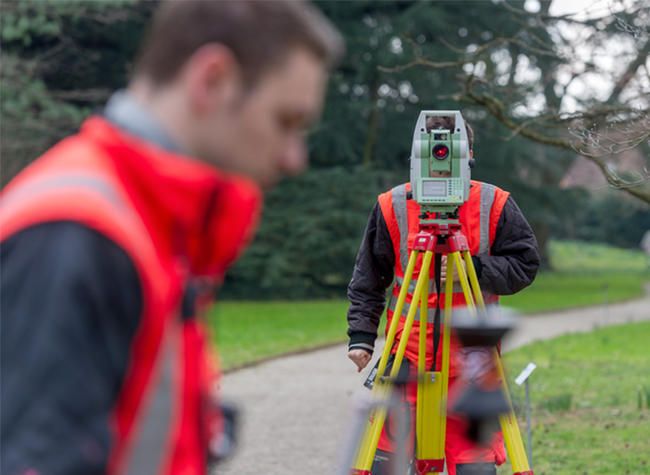 2001
Expansion in surveying
Rapp expands to include surveying and geographic information systems through the acquisition of Ammann AG, Basel.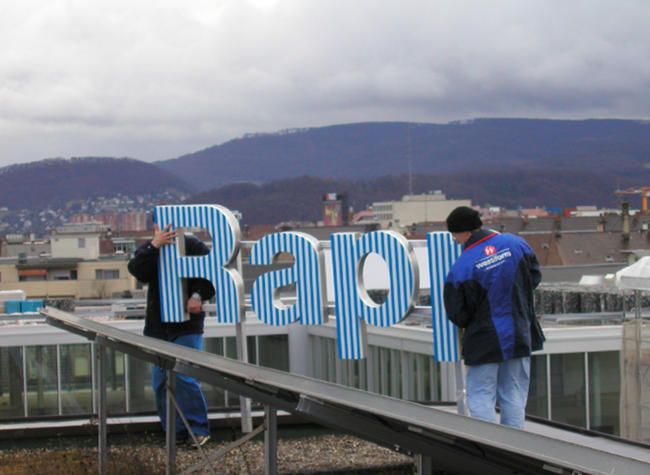 2003
New holding structure
Rapp develops a new structure with four operating companies and a service company united under the umbrella of a holding company.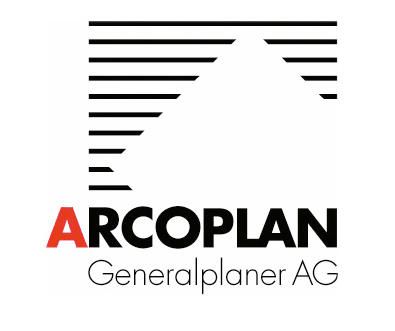 2006
Reinforcement of architecture/general planning
The Rapp Group acquires the company Arcoplan Generalplanung AG, adding to its competence in the field of architecture and general planning.
2009
Dynamic expansion
The structural engineering firm Burger & Partner Ingenieure AG joins the Group. Participation in OTB AG extends the range of services in relation to organisation and process planning. Three years later, the name is changed to Rapp OTB AG.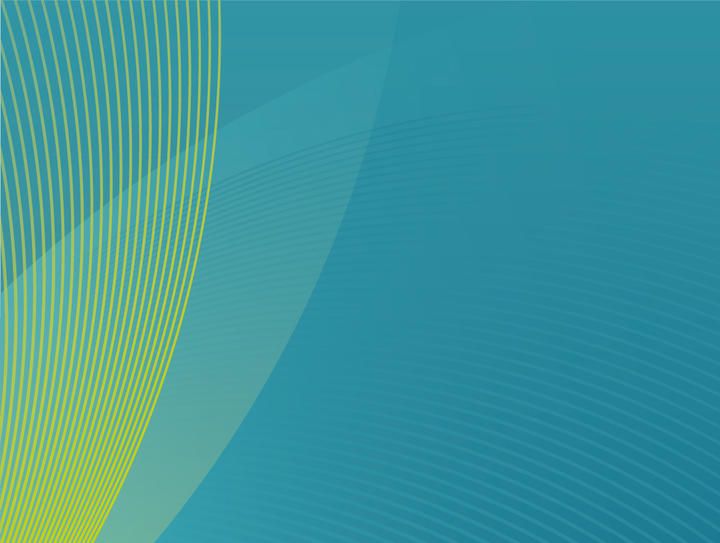 2011
Further expansion in architecture
The architectural firm toffolpartner AG is acquired by Rapp Arcoplan and incorporated in 2012.
2013
Development of building technology competence
The Rapp Group adds integral building technology planning to its portfolio with the acquisition of a majority interest in gb consult AG.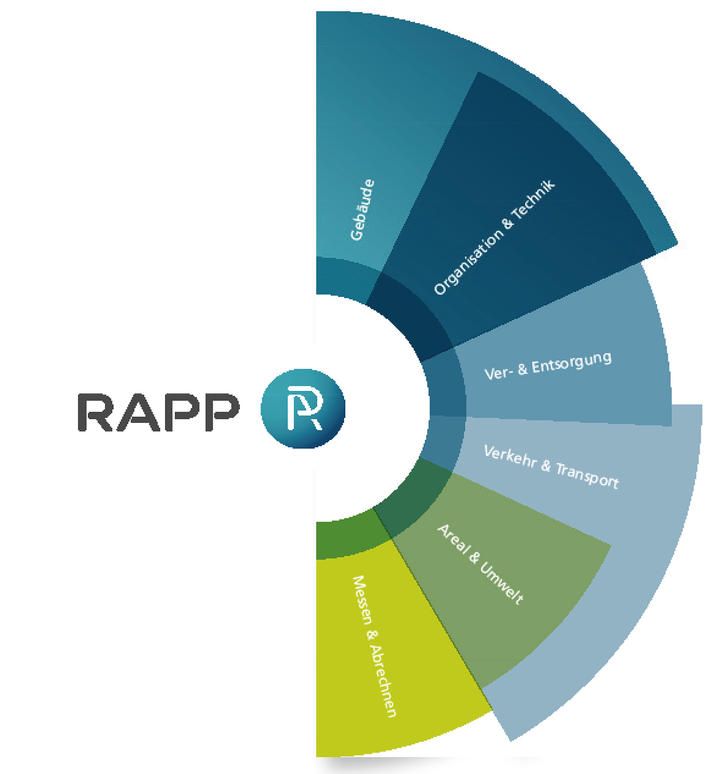 2014
New market presence
The Rapp Group restructures its portfolio as part of a rebranding effort. The focus shifts from individual companies to integral fields of competence.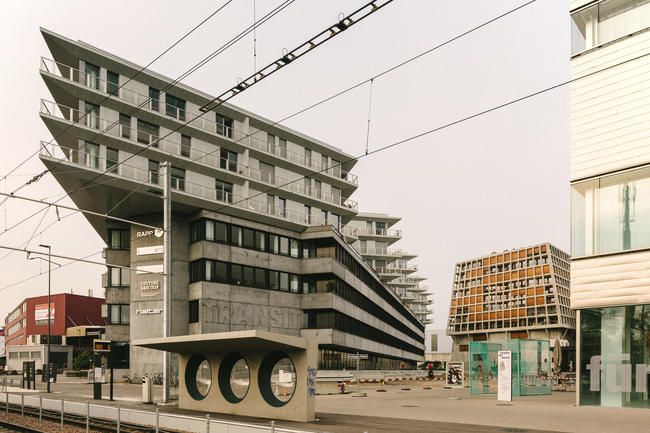 2016
New offices in the Transitlager building
Around 160 workplaces are relocated from Hochstrasse to the Dreispitzareal site and several local office locations are closed. The moved to the Transitlager consolidates the Buildings division.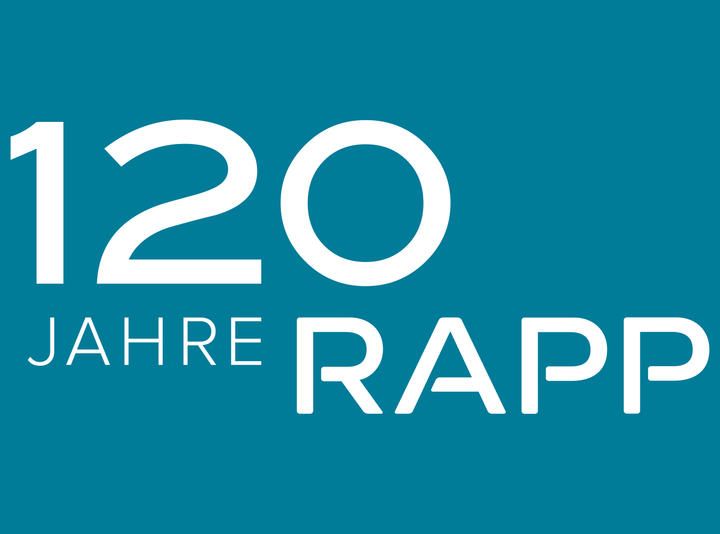 2016
120 years of Rapp
Rapp has meanwhile grown from a local construction business into a leading Swiss planning and consulting enterprise. The Rapp family, now in the 4th and 5th generation, remains the majority shareholder.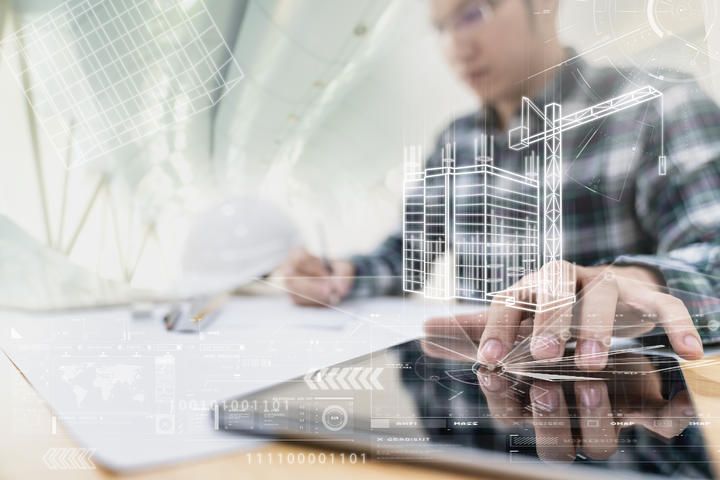 2018
Building Information Modelling (BIM) is integrated in the organisation
An interdisciplinary project team assesses the comprehensive integration of digital planning with BIM in existing structures and defines corresponding standards.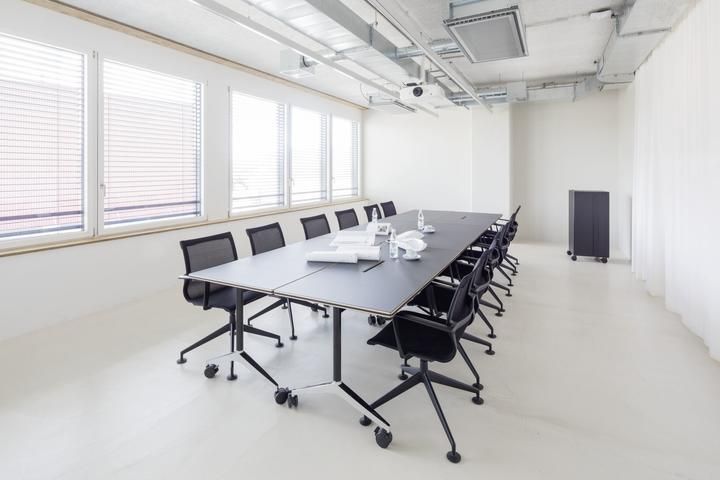 2018
Into the Rapp future with a new structure
From 1 October 2018, the Rapp Group is led by a newly formed Group Management team. The Managing Directors of the operating companies join to form the Group Management team and assume responsibility for achieving Group objectives. Rapp Management AG is renamed Rapp Services AG.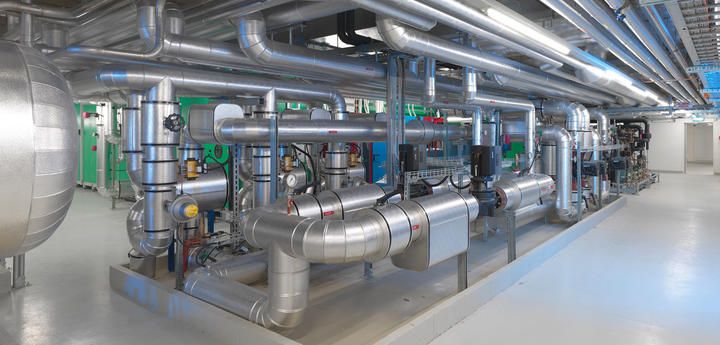 2020
Joining forces
Rapp Building Technology Ltd. is bundling the company's activities at its main location in Münchenstein and closing its two branches in western Switzerland.