Billing Services
We offer a customised range of services for energy, water and utility cost allocation. Quality, reliability and continuity are the cornerstones of our activity.
Wir wissen, was es für eine zweckorientierte Abrechnung sowie eine verbrauchsabhängige, gerechte Verteilung von Energie- und Wasserkosten braucht – Einerseits die situative Unterstützung von Bauherren, Planern und Installateuren, andererseits das Erarbeiten und Ausführen von nachhaltigen Messsystemen.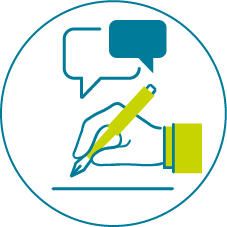 Planning
We specialise in developing customised measuring and billing concepts for residential and commercial buildings and fulfil the highest quality standards as one of Switzerland's leading service providers. We know what is required for purpose-oriented billing and fair, consumption-based allocation of energy and water consumption costs – providing situational support to building owners, planners and installers on the one hand and developing and installing sustainable measuring systems on the other.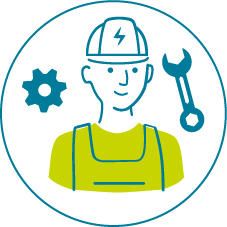 Installation
We employ well-trained, experienced personnel and can therefore guarantee the professional installation of individual counting and measuring systems in both new and refurbished buildings.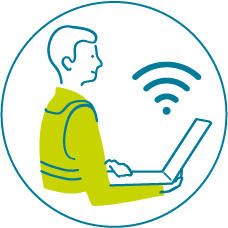 Commissioning
We set great store by exact and detailed meter commissioning. Professional hardware commissioning creates the basis for subsequent data logging and ultimately guarantees plausible billing data of excellent quality. Years of professional experience in the industry and the use of modern software are the foundations for sustainable cost billing services.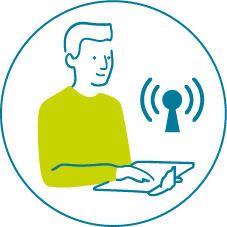 Meter Reading
We are able to implement every kind of data readout selectively and efficiently. From modern wireless readouts (AMR, walk-by, drive-by) to centralised M-BUS readouts and classic readouts on location with advance notification: we offer every variation and are constantly developing our services.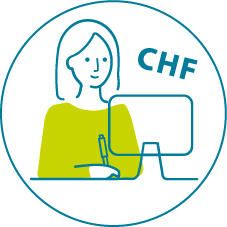 Billing
We employ an experienced, well-rehearsed accounting and billing team. A designated contact partner is assigned to each installation. This enables us to guarantee fast processes, absolute information consistency, efficiency and effectiveness as well as a high standard of quality. Timely and transparent billing checked for plausibility is just as much a part of our service as responding to building-specific queries.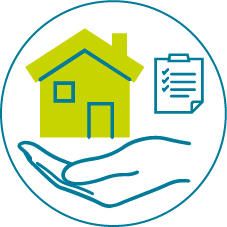 Maintenance & Servicing
We see ourselves as a holistic partner proving comprehensive maintenance, servicing and repair services. Our "Rapp Full Service" guarantees the functional efficiency of installed measuring equipment, general repairs, backups of measurement data during periodical readouts and continuity beyond the product's life-cycle.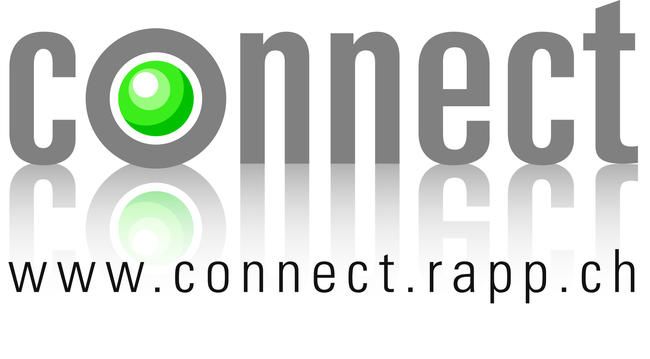 Use the portal to transmit the data for your consumption-dependent invoice for energy, water and utility costs.