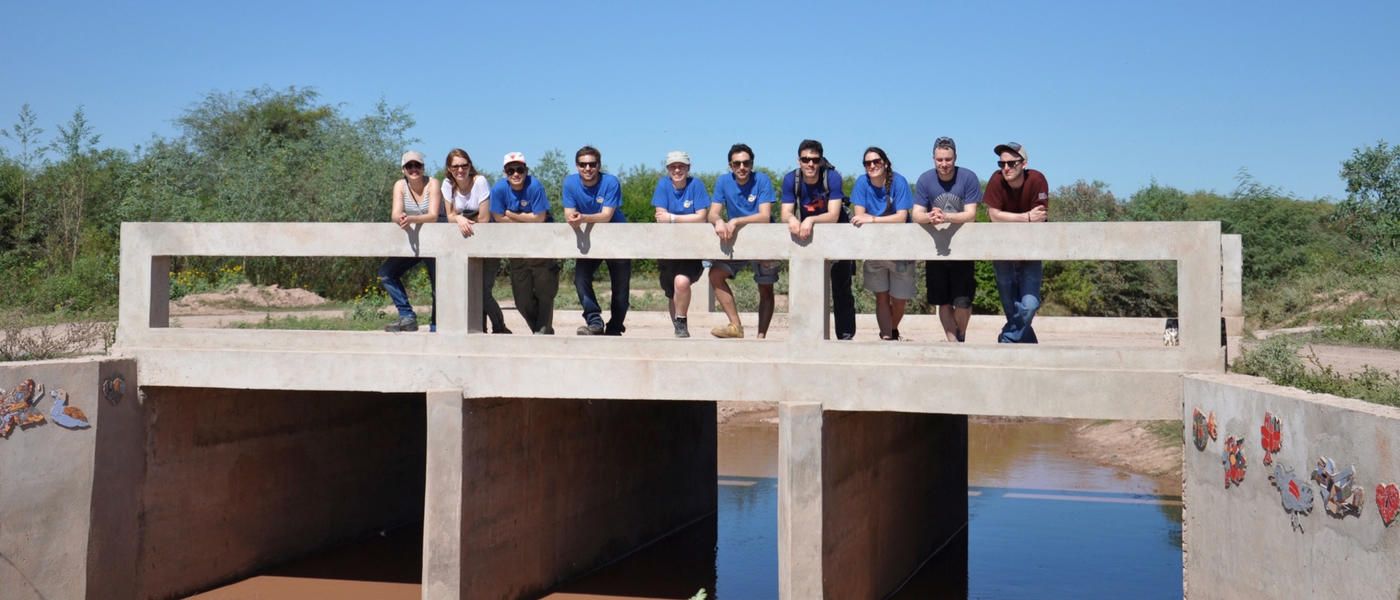 Our commitment
We are actively involved in improving the living conditions of communities in need both at home and abroad and are committed to promoting young and promising talent in our professions.
Sustainable development
The Rapp Group financially supports the charity organisation Engineers Without Borders Switzerland (IngOG+) and provides a team of experienced planners as part of the mentoring partnership.
IngOG+ supports communities in economically weak countries to cover their basic needs in a sustainable way. The organisation takes on young planners working on a voluntary basis. They use their technical know-how to help set up and maintain infrastructure.
Promoting the next generation
Rapp Group presents itself as a potential employer at industry events and supports the Building Award.