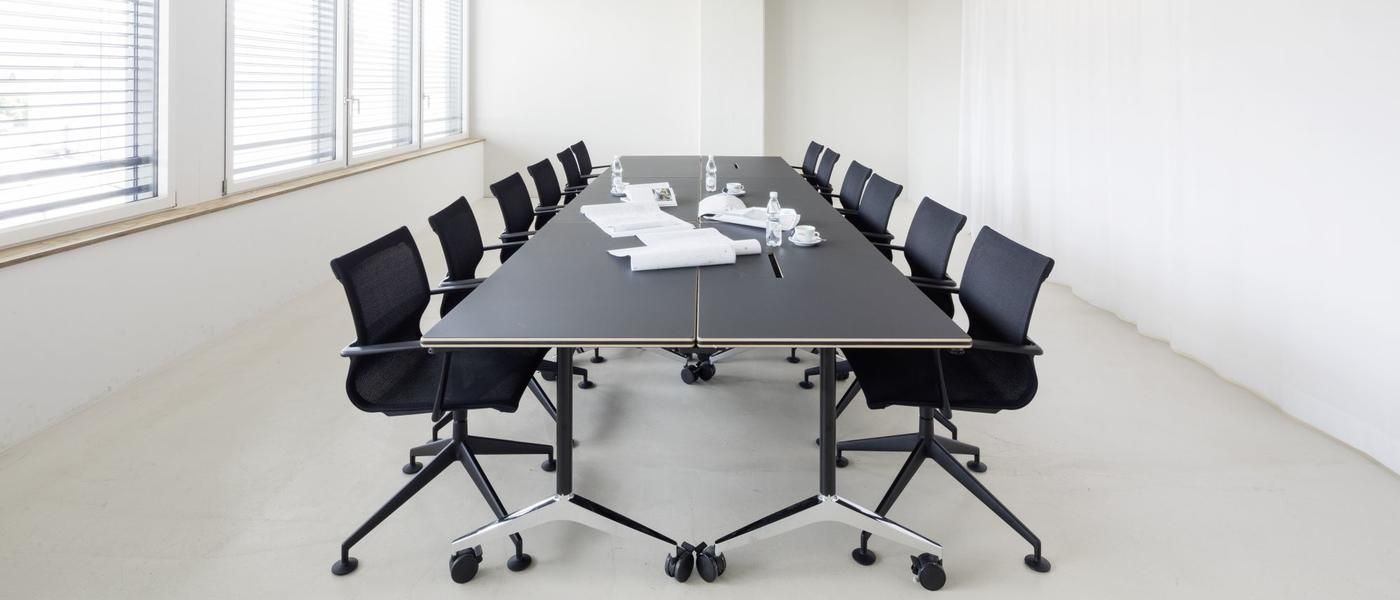 Management
The supervisory board, management and partners share a commitment to the well-being of our customers and employees.
Supervisory Board
Acknowledged individuals and representatives of the Rapp family hold positions of responsibility on the supervisory board of the Rapp Group.
Daniel Kramer, Architekt FH (President)
Corina Eichenberger-Walther, lic. iur., Laywer, Mediatorin FH/SAV, National Councilor
Martin Gasser, Business Economist HWV
Christian Hanser, Dr. phil. II
Sibylle Kammer, lic. oec. HSG
Peter M. Rapp, dipl. Ing. EPFL, Dr. phil. II
Executive Board
The managing directors of the group's companies together form the group's executive board.
Harald Burger

Rapp Building Technology Ltd

Managing Director

Member of Group Management Rapp

Marcel Kalt

Rapp Services Ltd

CFO & CRO Rapp Group
Member of Group Management Rapp

Bernhard Oehry

Rapp Trans Ltd

Managing Director
Member of Group Management Rapp

Annette Rapp

Rapp Enserv Ltd

Managing Director
Member of Group Management Rapp

Alexander Schaffrinna

Rapp Industrial Planners Ltd

Managing Director
Member of Group Management Rapp

René Stadler

Rapp Infra Ltd

Managing Director
Deputy Chairman of Group Management Rapp

Markus Widmer

Rapp Architects Ltd

Managing Director
Chairman of Group Management Rapp