Energy and water measuring systems
We rely exclusively on the use of top products from renowned manufacturers with the latest technologies.
These enable efficient data collection/reading and therefore accurate and detailed billing. The versatile product range features various communication systems such as M-BUS, MOD-BUS, wireless AMR, walk-by and drive-by, but also internet and cloud solutions as well as connection options to complex control systems.
The products we use are easy to install, durable and give precise measurements. Our ultimate goal is reliable and trouble-free operation.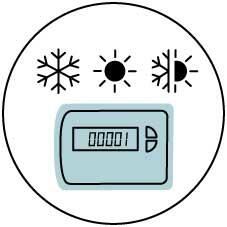 Heating meters, cooling meters and combined heating/cooling meters
Economic and flexible in use. Impeller meters are especially suitable for cost-conscious and proven measuring technology and are available as compact counters and capsule meters.
Modern, hard-wearing ultrasound counters are ideal for demanding, future-proof purposes and are available with thread and flange connections - communication.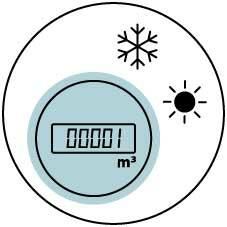 Cold water and hot water counters
Long-lasting and efficient. Both the compact counter and the popular measuring capsule meters can be extended using the customer's preferred communication module. The portfolio ranges from a small impeller counter for apartments to a flanged mainframe with ultrasound technology.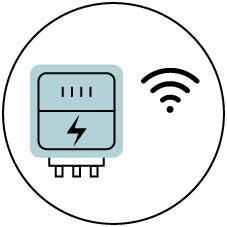 Electricity meters
Intelligent residential electricity meters and smart meters are state of the art and reliably measure individual electricity demand. They help significantly in achieving and implementing the ambitious climate targets and are the direct link to a sustainable energy future.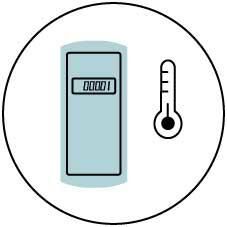 Heat cost allocator
Compact, discreet and extremely efficient data transmission. Still the most proven and reliable measurement method for logging individualised heat consumption in older buildings equipped with radiators. Modern electronic wireless, walk-by or drive-by heat cost allocators are highly reliable and guarantee an efficient data readout.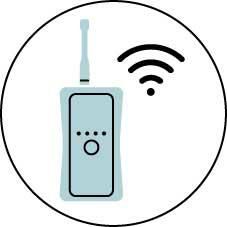 Communication elements
Future-oriented wireless and cloud-based systems and modern control systems enable individualised readout options, regardless of whether as centralised local readouts, modern and cost-conscious walk-by or drive-by technology, or remote readouts via the internet.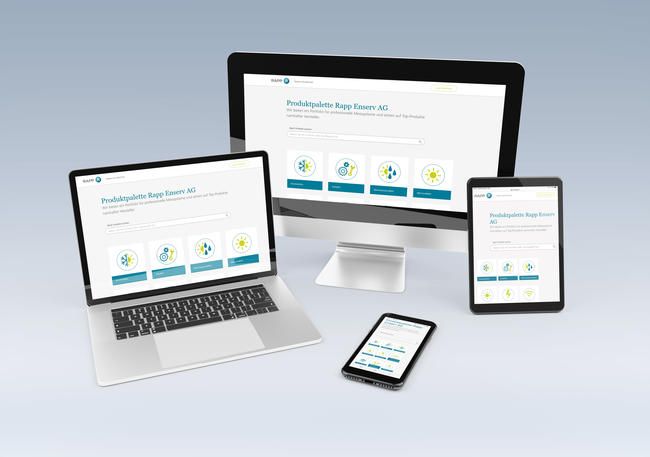 Get an overview of our product range on our digital platform.
Services
Electronic Heat Cost Allocators

Cold/hot water counters

Combined Cold/Hot Meters

Electricity meters / smart meters

Communication System

Mainframes

Special Meters