CAD and GIS site documentation
The reliable documentation of a company's infrastructure information ensures a long-term, personnel-independent basis of knowledge and information for a variety of planning, security and intervention requirements.
Having fast access to data that's current and redundancy-free is essential for decisions regarding the planning and managing of company plots and leads to savings in time and money. A standardised product was developed to meet the wide range of requirements of customers from different sectors. The systems and tools used ensure structured and logical clarity as well as time-saving ease of use. The manifold applications often originate from legal regulations regarding safety, hygiene and environmental protection.
Site documentation can be optionally implemented via CAD (AutoCAD or MicroStation) or GIS (GeoMedia or LIDS). We develop customised application modules, user-defined interfaces and appropriate analyses for our customers so that they can concentrate fully on the data's value creation.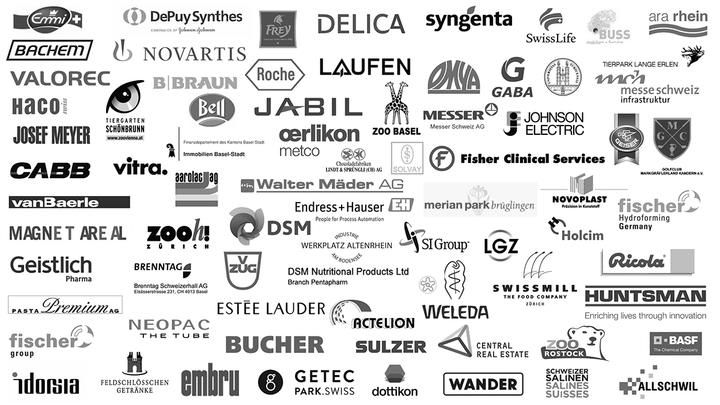 Services
Site Information Systems

GIS

Safety Planning

Facility Management

Inventory

Multi purpose cadastres

IBIS

LIDS

CAD-services

Geodata Management