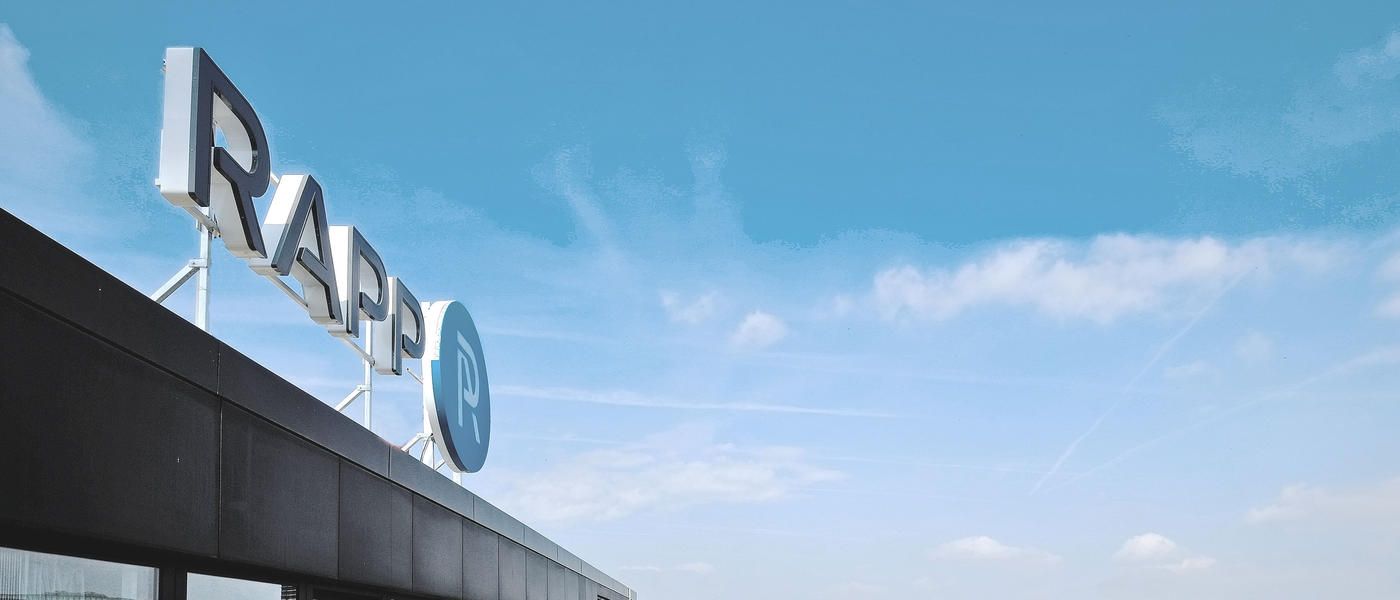 Advise, Plan, Control – that's our core competence in a nutshell. We focus our integral performance capacity consistently on customer benefit and develop sustainable solutions for designing living space and the built environment.
Rapp Group unites a wide range of skills and qualifications under one roof. Around 450 engineers, architects and specialists develop solutions for complex customer projects that meet economic, societal and ecological requirements as well as strict demands for quality, efficiency, functionality, aesthetic appeal, comfort and convenience.
We offer integral services in the following competence fields: Building, Infrastructure, Operations & Logistics, Mobility, Site & Environment and Surveying & Billing.
Our 6 Competence Fields
450
employees from 24 nations
share 411 full-time positions.
6
competence fields
with integral services for consulting, planning and controlling.
53
partners and associated partners
participate in our operating companies.
235
employee shareholders
hold 12.5% of the shares in the holding company.