Mission Statement
We develop living spaces with a future.
Rapp enables and supports its customers as an enthusiastic partner. Together, we make complex visions in the fields of construction, management and mobility a reality.
We offer our employees a challenging environment that combines room for personal development with respect for them as individuals. In multi-disciplinary teams, we plan, support and manage projects for which the implementation goes beyond the obvious. We think and act in accordance with sustainable principles, not only as regards the innovative design of living spaces but also in terms of the way we interact with each other at our company.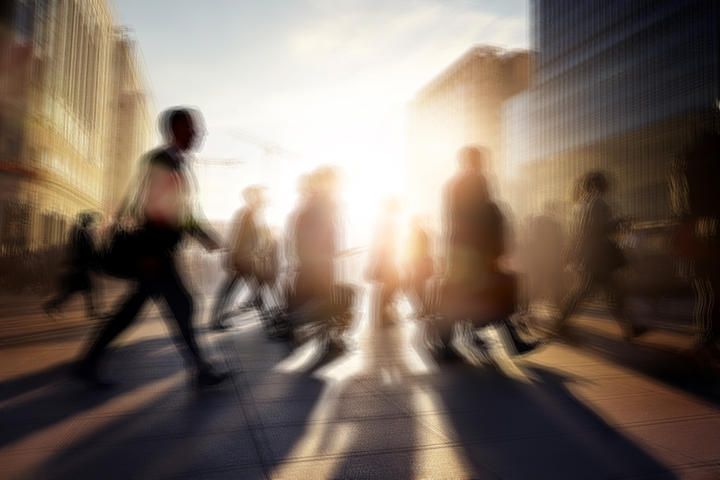 Living Spaces
We find responsible, sustainable solutions for the design and development of living spaces and environments for today and tomorrow.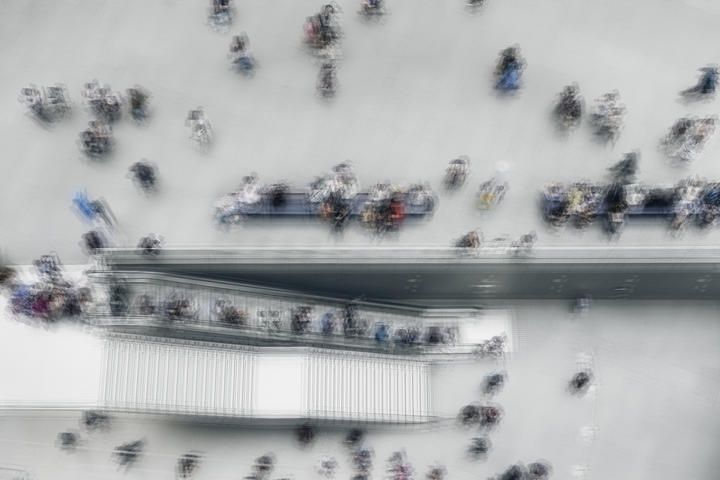 Integral Approach
We apply integral working methods in the business interests of our customers, bringing all relevant experts together into the planning process.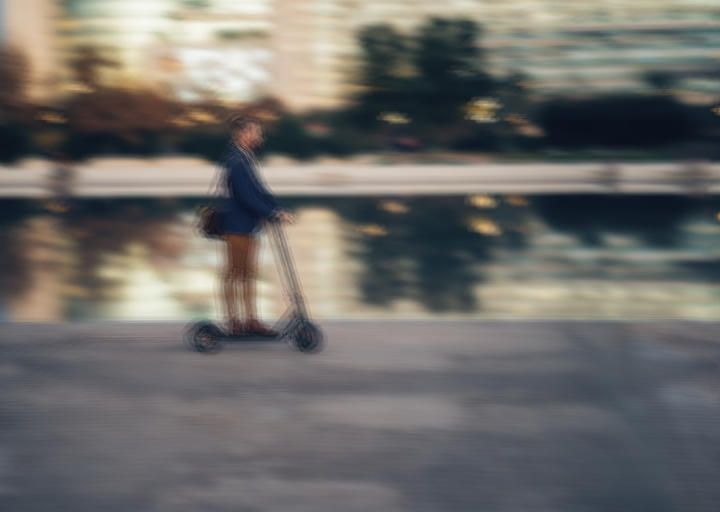 Innovative Energy
We are continuously investing in innovative topics and research as well as in the education and further training of our employees.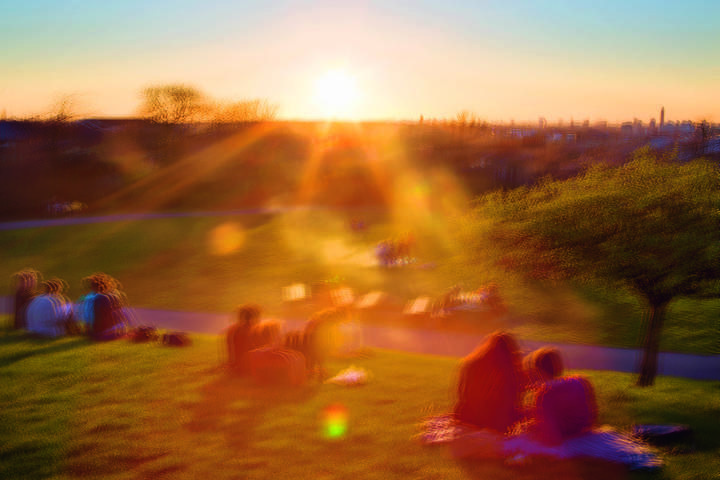 Creative Culture
Our multidisciplinary work culture enables us to discover creative potential and promote cross-division dialogues based on openness, respect and appreciation.