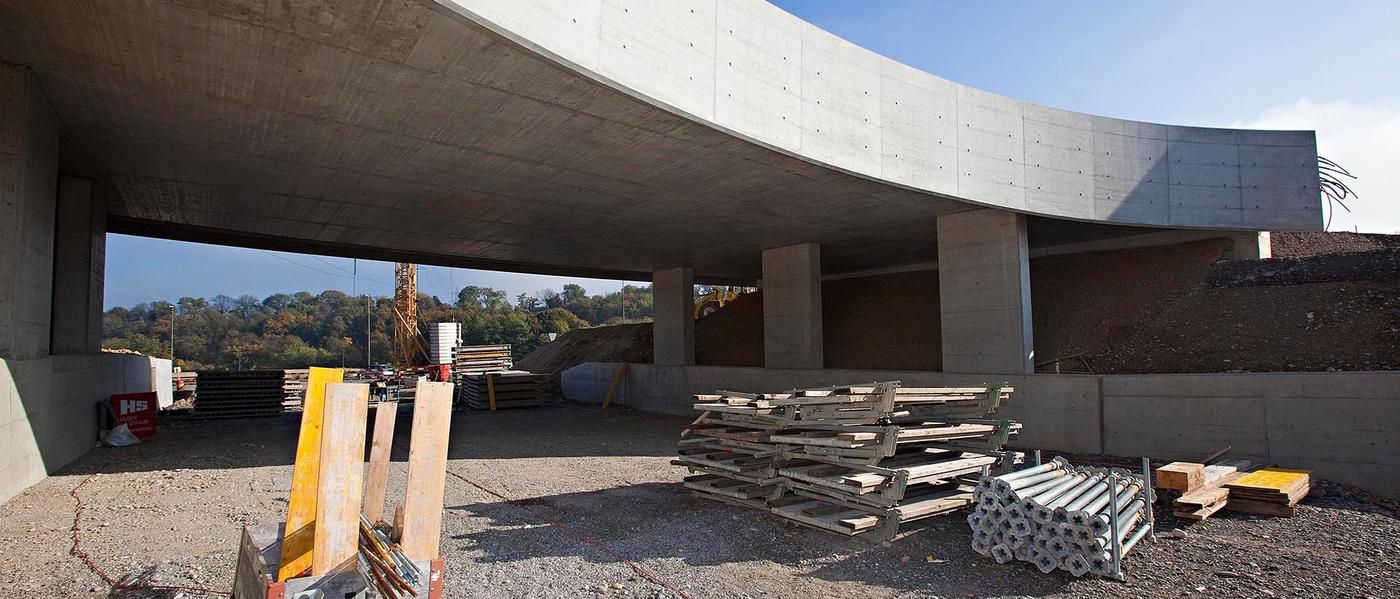 Bridges & Engineering Structures
Overcoming natural obstacles. We build economic and sustainably planned bridges and supporting structures.
We plan, optimise and maintain civil engineering structures and ensure that they are aesthetically appealing and integrate well into the local environment. We see it as a challenge.
The challenge includes extending the service life, enhancing current use and providing purpose-driven maintenance. 
We provide costing and construction consultations for many different types of construction.