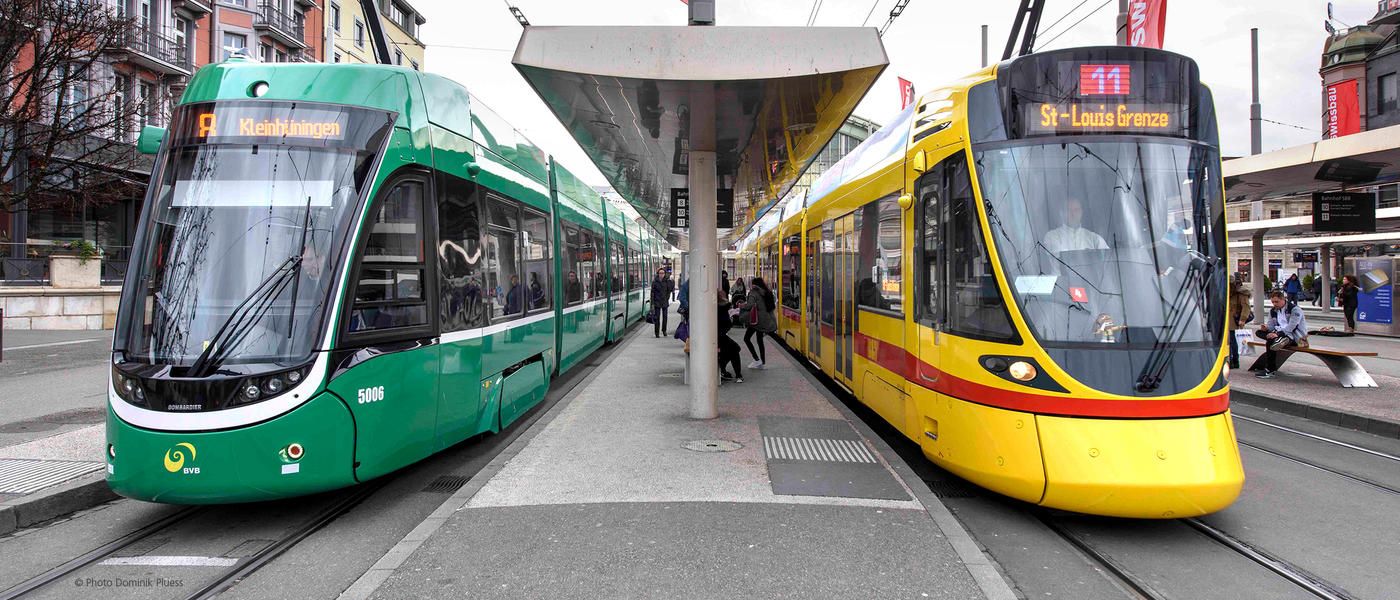 Public Transport
The key to an attractive public transport service lies in a good network, needs-based connections and barrier-free travel.
We analyse the weak points and their causes across the network, formulate recommendations for action and help you prioritise aspects of public transport. This is as much a part of our service spectrum as is tender planning, calls for tender and procurement in the public transport sector. 20 years of experience at your side. 
We can also develop customised strategies for awarding contracts, public transport services, network development and for financing and a fair distribution of revenue.
We provide benchmark analysis services based on our proprietary analysis instrument to procurers of buses and trains and advise clients in the fields of ticketing and sales.