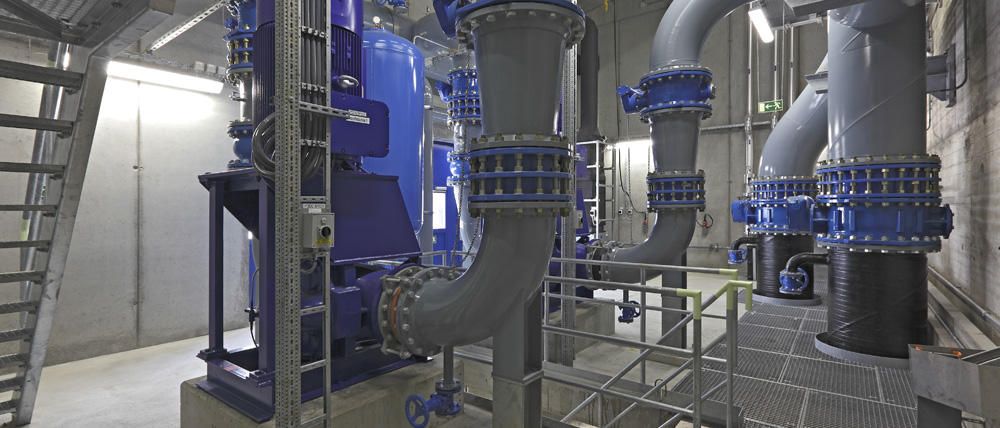 Water & Wastewater
Water is a valuable and existential resource. It is one we protect with foresight, both with regard to the supply of water and the disposal of waste water.
We design the systems for the production and supply of domestic and industrial water; we also ensure waste water disposal is both expedient and in compliance with the law. We as specialists adopt the responsibility for communal or regional water and waste water projects and also for the implementation of special structures for waste water disposal.
We cooperate closely with our customers to ensure rainwater is drained from roads and built-up areas with no detrimental impact.