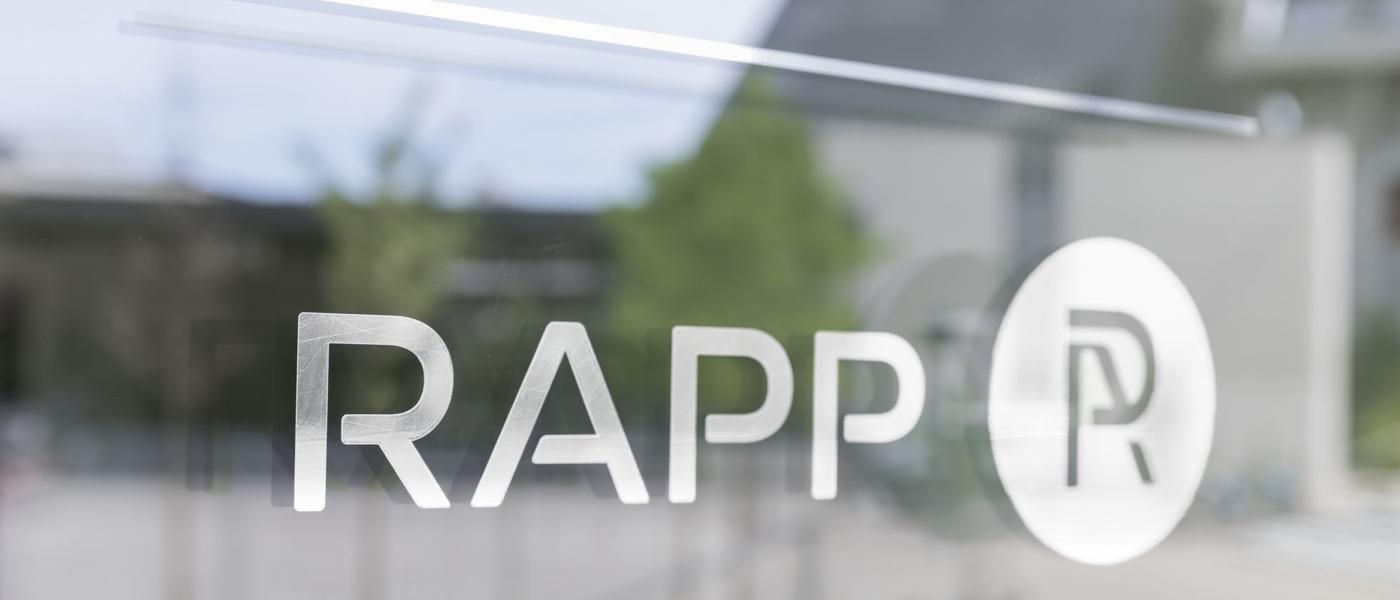 Vision & Mission Statement
Rapp has traditionally lived by its values, to which its employees are highly committed – a fact that both encourages and characterises our mutual collaboration. Our culture is characterised by appreciation and personal responsibility. Our customers benefit from an integral performance capacity that we put to the test every day with competence and dedication.
"We are one of Switzerland's leading planning and consultancy companies We are a market leader in each of our business areas. Our core business focuses on Switzerland with an international alignment in specialist areas."
Our values
We measure ourselves against three central value propositions:
Attractiveness & Openness
A culture founded on appreciation and openness makes our integral offer especially attractive to customers, partners and employees.
Innovation & Tradition
We like to tread new paths and invest continuously in innovative ideas: rigorously, tenaciously and for more than 120 years.
Quality & Excellence
Our thoughts and actions are defined by our pursuit of quality and excellence, coupled with an awareness of our fiduciary responsibility
Mission Statement
Our entrepreneurial thoughts and actions are shaped by these principles:
We adopt responsibility
We are aware of our responsibility towards the environment and society.
We see ourselves as our customers' custodians.
Our interaction among ourselves and with partners and customers is defined by appreciation and fairness.
We create added value
Long-term customer benefit is the focal point of what we do.
We develop made-to-measure and economically viable solutions to complex tasks.
We offer our employees attractive workplaces.
Our teams of generalists and specialists excel at interdisciplinary cooperation.
We believe in continuous improvement
Innovation is a tradition in our company.
Our organisation is transparent, adaptable and efficient.
We promote young professionals and practise targeted personnel development.
We bank on personal responsibility
Our hierarchies are flat, our decision-making paths are short.
We promote entrepreneurial thinking and acting and guide our employees accordingly.
Our employees participate in our success.
We are independent & cooperative
We are independent from banks and third parties.
We realise profits and use them to develop our company.
Employees in executive positions participate in our operating companies as partners.
Rapp as an employer
We offer our employees an ein environment, that encourages them to be both creative and innovative. Plan your career or career start with us!