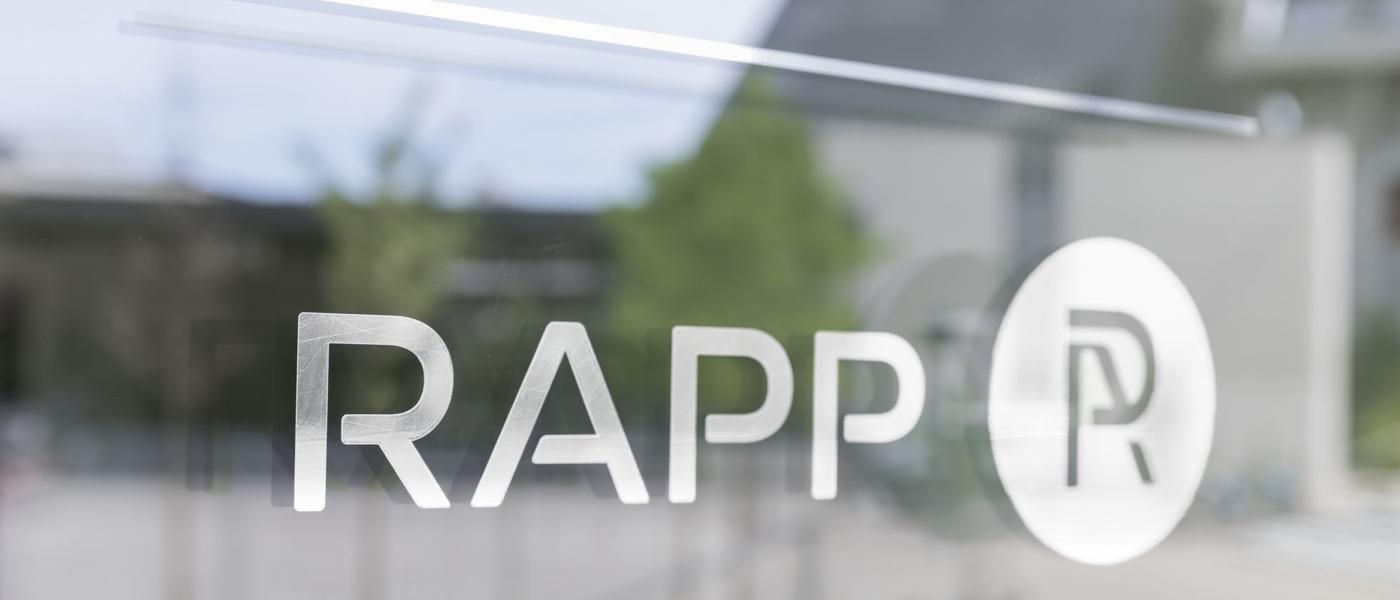 Mission Statement
We enable our customers to realise their visions with regard to construction, management and mobility. Our interdisciplinary teams advise, plan and control a wide variety of technically interesting projects.
Who we are
Our committed and highly qualified employees from many different professions create sustainable solutions from a single source.

We are independent, achieve success together and count among Switzerland's market leaders in our fields of business.

A culture founded on appreciation and openness makes us the partner of choice for customers and employees alike.

Responsibly shaping the future, which we do with joy, creativity and years of experience, is a matter close to our heart.
What we stand for
Attractiveness & Openness
A culture founded on appreciation and openness defines our self-conception of fair and long-term relationships. Customers and employees find our cooperative approach to thinking and acting particularly attractive.
Innovation & Tradition
We practise forward-oriented thinking and like to break new ground. We challenge ourselves and act with joy and enthusiasm based on the experience gained over 120 years.
Quality & Excellence
We develop ideas and solutions in dialogue with our customers. We create trust through above-average performance, always with a focus on our fiduciary responsibility and our own high claims to quality.
Rapp as an employer
We offer our employees an ein environment, that encourages them to be both creative and innovative. Plan your career or career start with us!