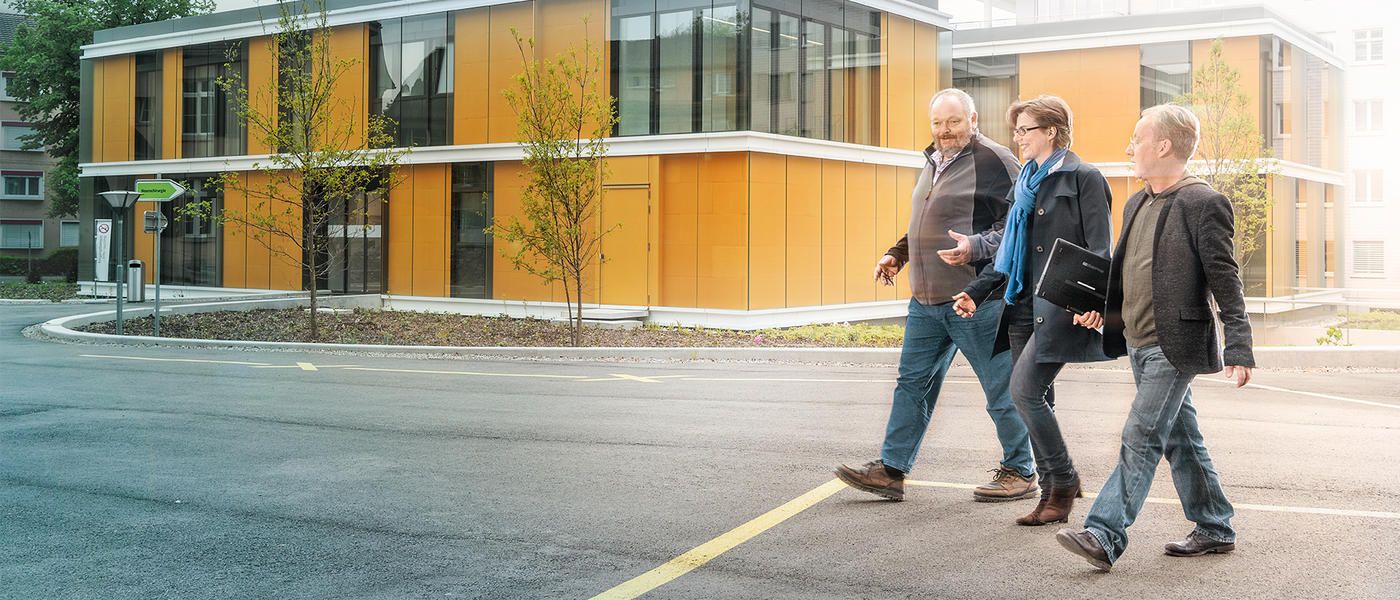 Building
Rapp is a competent provider of comprehensive services in the field of integral building design. Multidisciplinary teams provide single-source solutions to complex customer requirements.
As architects and general planners, we develop convincing solutions that meet the highest standards of sustainability, cost-efficiency, functionality, aesthetics and comfort. Our structural engineers ensure efficient structures of lasting value whilst our building services engineers secure energy efficiency and climate control.
Other specialists focus on issues relating to fire protection, building physics, construction logistics and relocation planning. Our project portfolio covers virtually every area of structural engineering. We are particularly experienced in healthcare and in construction for industry, the retail sector and administration.