Video protection and low emission zone in the Brussels-Capital Region
In January 2018, the permanent low emission zone (LEZ) scheme came into force throughout the 19 municipalities of Brussels. By gradually banning the most polluting vehicles from the Brussels-Capital Region and favouring alternative modes of transport, the scheme contributes to improving air quality and thus citizens' health.
Context
In 2016, the Brussels Government adopted the Air Climate Energy Plan (and its 144 actions), one of the objectives of which is to enable the Brussels region to meet European air quality requirements. Many of the Plan's measures are being or have been implemented: exemplarity of the public authorities through the use of 100% green energy; Regional Circular Economy Plan; new energy bonus scheme and renewable energy strategy, etc.
Some pollutants from car traffic have a significant negative impact on our health: increase in respiratory disorders and conditions, bronchitis, asthma,... Despite a significant improvement in overall air quality, efforts are still needed to reduce the presence of certain pollutants (nitrogen dioxide, black carbon,...).
Building on their acquired skills, Brussels Environment, Brussels Taxation, Brussels Mobility, the Brussels Regional Informatics Centre (BRIC) and Brussels Prevention and Security have been coordinating their resources since June 2016 to define precisely the outlines of the measure and its implementation.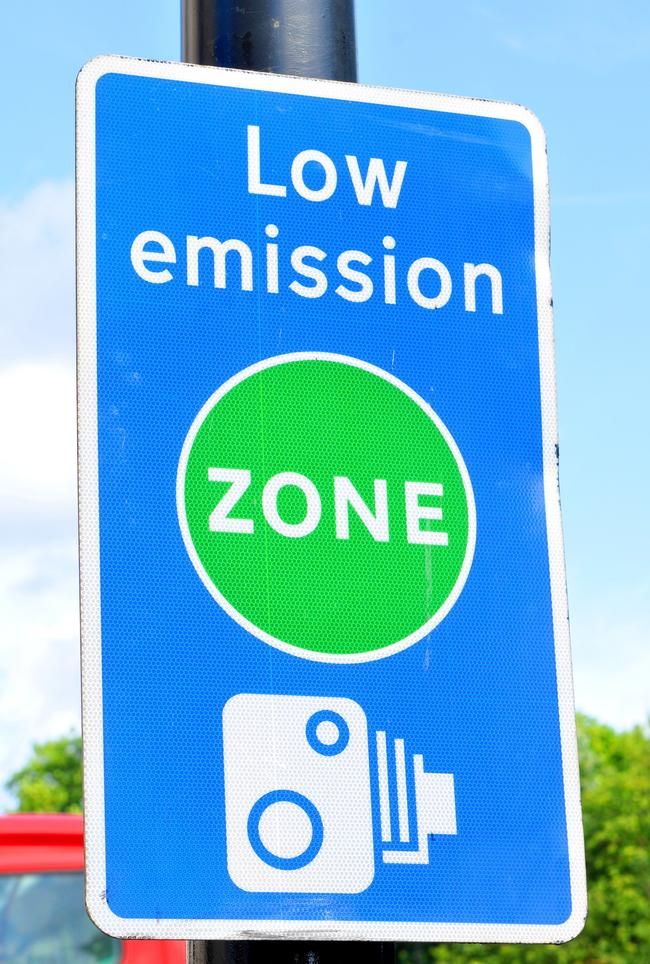 Video protection and journey control
The IRISnet video protection (a public-private partnership) project for the Brussels-Capital Region consists in implementing a solution for sharing video surveillance images using a common platform shared by various partner in the region.
In addition to video protection services, IRISnet wishes to enrich its catalogue of services with automatic license plate reading (ANPR) solutions covering the full range of their possibilities, such as control of journeys, lanes reserved for public transport vehicles, parked vehicles and yellow box junctions (where it is forbidden to stop in order to keep the traffic flow or to ensure clear passage for emergency vehicles).
Rapp Trans assisted the BRIC, which was responsible for the implementation and technical operation of the project, in drafting the call for tenders for the video protection, ANPR and journey control systems. Assistance was also provided during the evaluation of the bids and the hearing of bidders.
The low emission zone (LEZ) scheme on the entire territory of Brussels has been put into effect, and is the result of the call for tenders. The criteria for access to the territory are based on the EURO emission class and type of fuel. The area concerns both vehicles registered in Belgium and abroad.
For more information, please see:
https://lez.brussels/en

Map of the LEZ

x