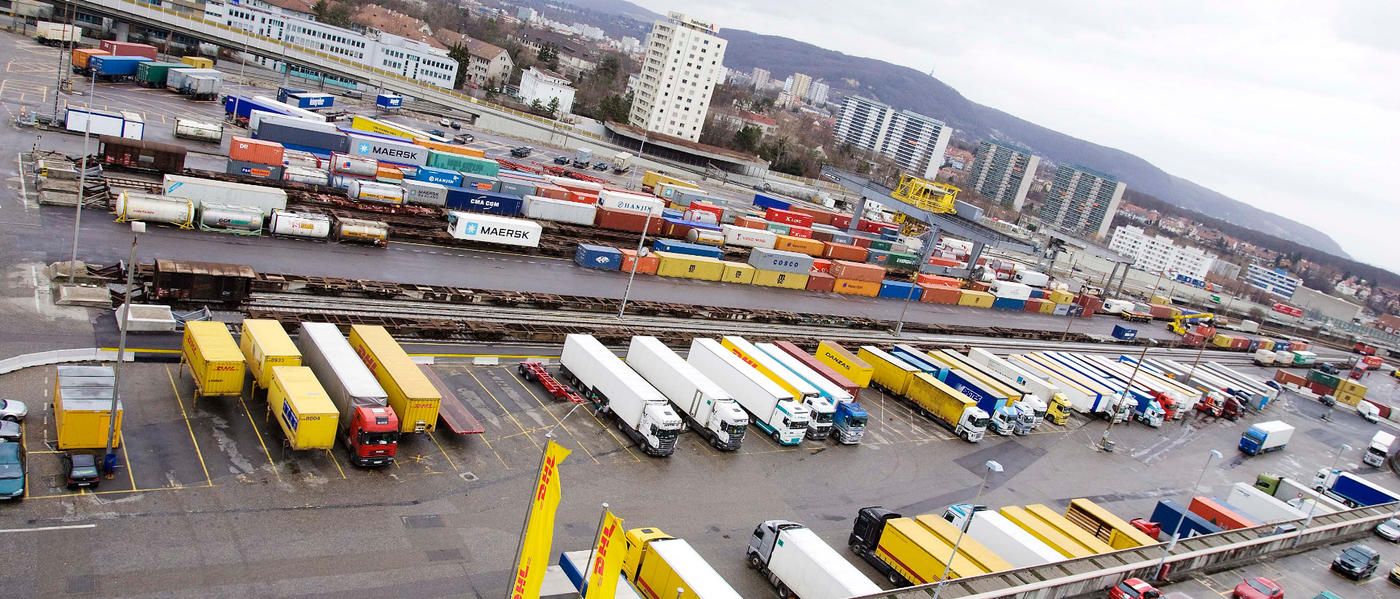 Freight Traffic & Transport Management
We design innovative solutions for plots and facilities on the basis of years of experience and know-how.
We carry out targeted data analysis and data collection as well as surveys and analyses of quantities and potential as a basis for concepts and strategies.
We support the European Commission, federal government, cantons and municipalities with regard to developing and implementing freight transport strategies and concepts. To this end, we analyse the relevant development trends and basic conditions and derive the decisive challenges from them.