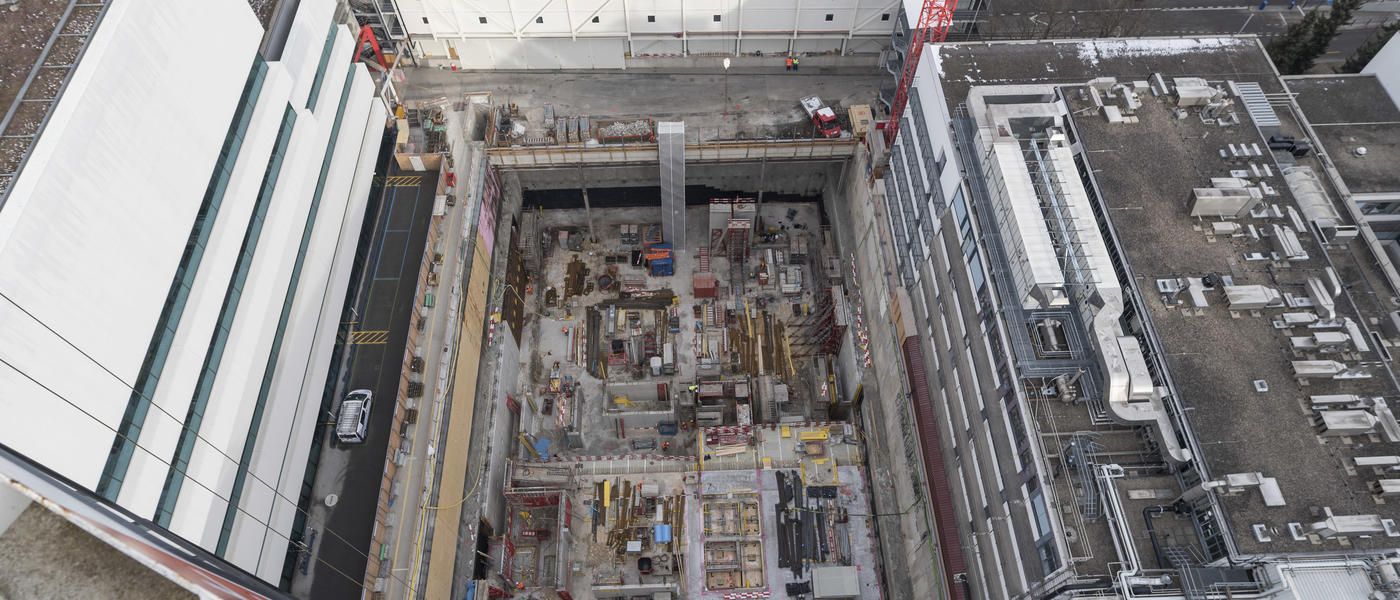 Environment
The unavoidable impact of large-scale construction projects on the environment is a sensitive issue in this day and age. Environmental planning plays an important role as a supplement to the usual planning activities.
For many years now, our experienced specialists have ensured that environmental concerns receive all due consideration in every planning and implementation phase with regard to legal regulations and ecological requirements.
Our service spectrum includes environmental compatibility reports (ECR), environmental construction supervision (ECS) including pedological construction supervision (PCS), surface water development and renaturation as well as special expert reports and concepts on the topics of noise protection (including construction noise), air pollution protection, waste disposal and nature protection.